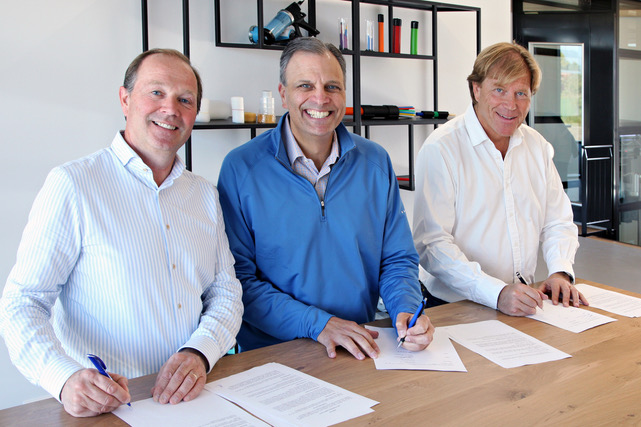 Filoform Duct Sealing Systems - MAC Products - USA
We are pleased to announce that Filoform has entered into an agreement with MAC Products Inc, effective from October 9th 2018. MAC products Inc. will be our exclusive distributor for USA, Canada & Mexico to support and promote our ever growing, well-respected range of cable duct sealing systems.
MAC Products are experts in the Utility & Rail industry and offer a wealth of experience as well as proven track records. MAC Products Inc. is committed to providing exceptional customer service & support and will handle all inquiries, sales & technical assistance for the US, Canada & México for any duct sealing related inquiries.
MAC is a highly recognized producer and supplier of high-quality equipment and products for the transmission, distribution and control of electrical power.
MAC's engineering, design, and manufacturing operations are primarily focused on the electric utility and electrified transit industries, its versatile capabilities support a wide range of the needs of other industries.
It is a fascinating time at Filoform with our new energy efficient head office & manufacturing facility and we feel our partnership with MAC Products will be central to growing and promoting our range of duct sealing products in the USA, Canada & Mexico.
We welcome MAC products to our growing international distributor network and look forward to a fruitful collaboration.
For more information, please visit our websites; https://www.macproducts.net/cable-accessories/duct-sealing-systems & www.filoform.co.uk

2018-11-19 00:00:00
482 viewed