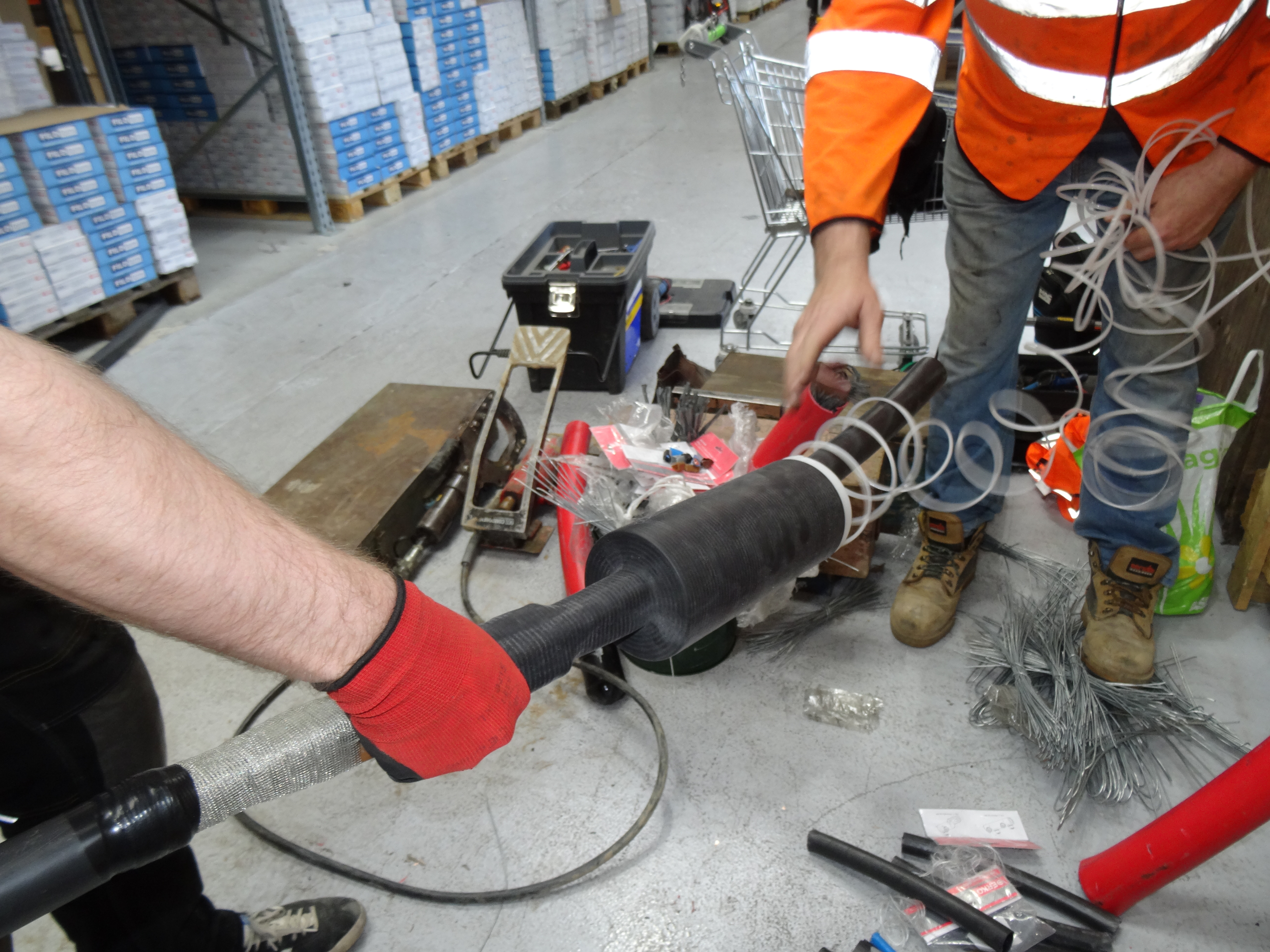 Cold Applied Technology - FiloShink - Coldshrink
The days of needing to use a hard-curing resin as an outer seal for cable joints have passed. First there was Heatshrink: perfectly acceptable as an effective seal; however, it still left us with a rigid finish. You could coat the inside with mastic or an adhesive compound to offer additional protection against the ingress of moisture, but ultimately these too become rigid once cool. Then there was the question of using a heat source: with its inevitable permit to work delays, and mounting health and safety legislation. Ultimately, Heatshrink raised as many concerns as it did answers.
The introduction of cold shrink technology revolutionised how we are able to joint cables. No longer do we need a hard cast shell, or to wait hours for resins to harden. No requirement for permits to work, or to carry a means to apply heat. Cold shrink technology from Filoform has done away with all that and offers so much more.
A pre-expanded EPDM rubber tube is relaxed onto a high-quality spiral section.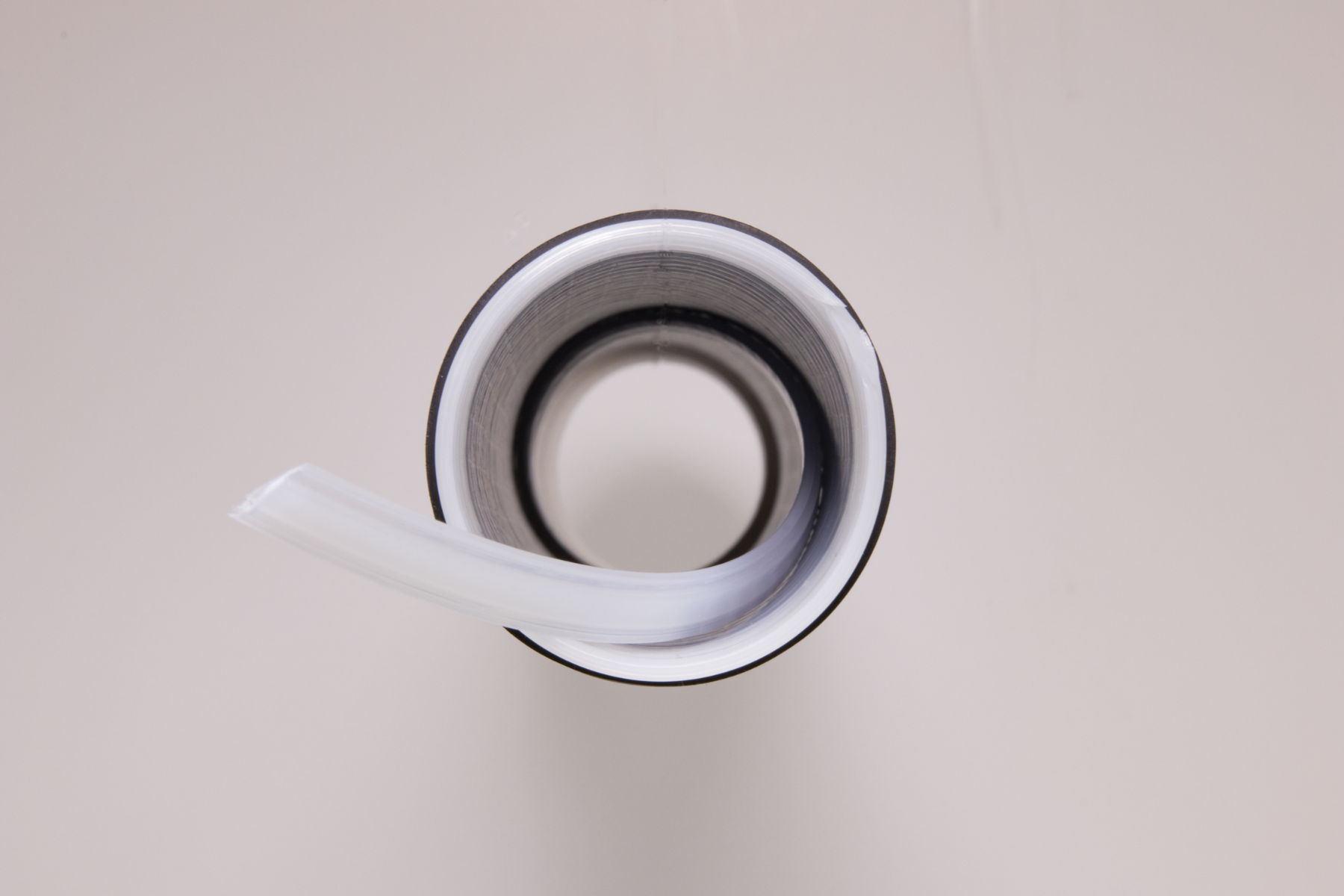 The spiral holds the EPDM tube open, allowing it to be transported to its final application, and then further relaxed onto the cable. A highly technical combination of materials: yet a simple, quick and efficient way to seal a cable joint.
Consistent in its' wall thickness, cold shrink offers uniformity in the finish that takes away possible jointer errors present with other methods, and no specialist tools are required.
FILOSHRINK is the ideal solution for sealing & jointing where the use of a naked flame or heat source is prohibited or problematic. Tough but flexible, FILOSHRINK can be used on cable tray or direct buried – installed vertically or horizontally – and, unlike Resin or Heatshrink, can be easily removed if necessary. Early fears of an inability to keep out water and withstand the harsh nature of direct buried applications have been dispelled, confirming FILOSHRINK as the future of cable jointing
FILOSHRINK is incredibly easy to install and, unlike resin and heat-shrink, offers 100% consistency of finish. The EPDM tube offers a complete moisture seal and is resistant to alkalis and most acids. The smooth profiled finish allows for use on applications where movement and flexibility cannot be achieved with other solutions, or where multiple cables are to be jointed in a small space.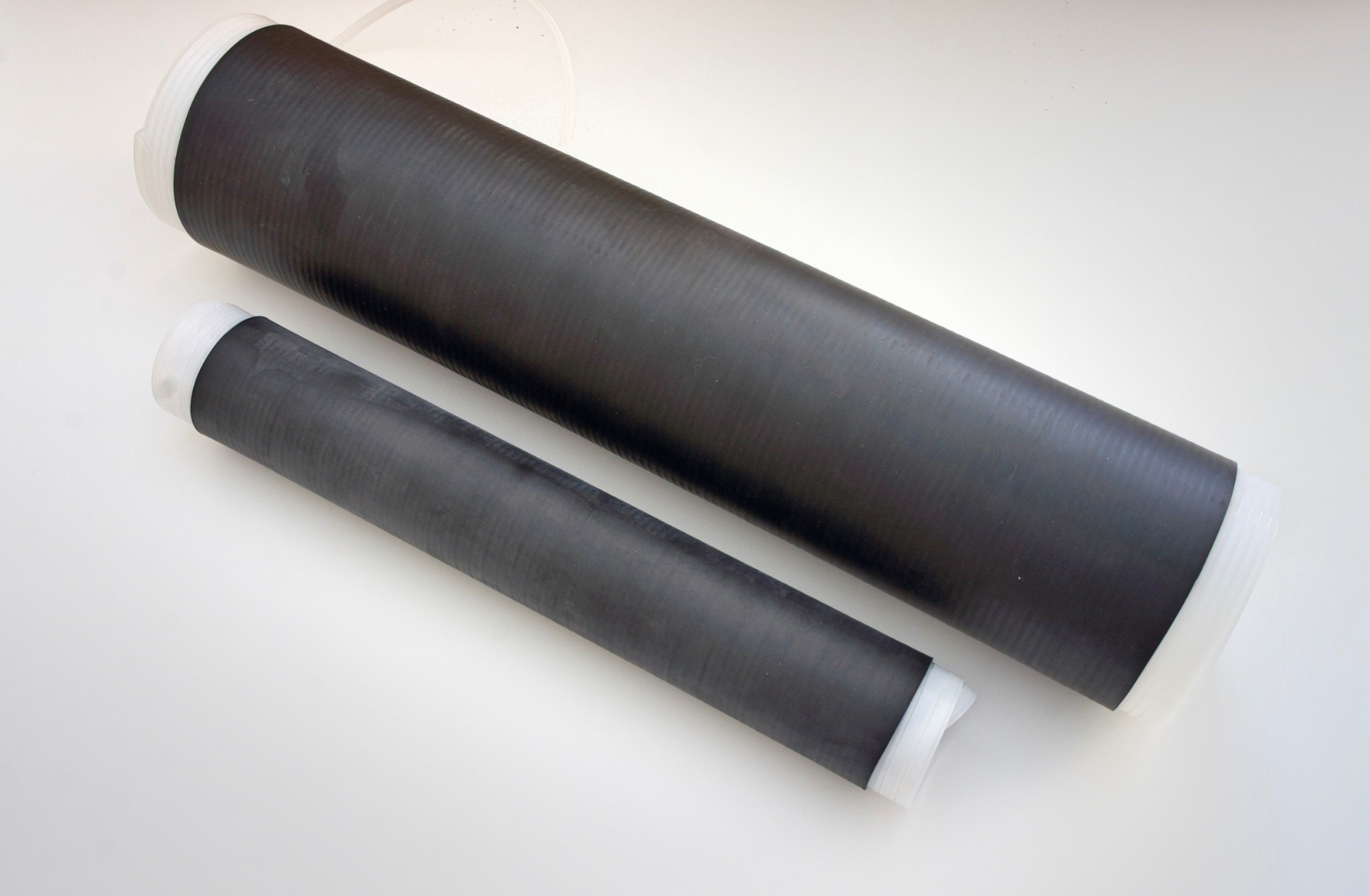 Filoform has always been market leaders in the development and supply of cast resin cable joints; and will continue to identify new methods and technologies within this field. However, the FILOSHRINK range of cold shrink cable joints, cable abandonment kits, cable sheath repair sleeves and cable end caps, from Filoform, allows them to offer a complete cable jointing solution for all markets and environments. Roads, Railways, Petrochemical, cable tray, direct buried: a complete cold applied solution to every application.

FILOSHRINK is rapidly changing the way that we join and protect cables, so contact us now for further information on the sizes available or to arrange a demonstration
2019-01-23 00:00:00
492 viewed